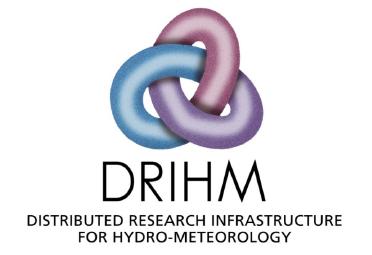 The DRIHM project aims at setting the stage for a new way of doing hydrometeorological research at European and possibly global scale. To shape this vision, DRIHM will establish a powerful, new collaboration framework between scientists across these HMR disciplines that cover weather/climate prediction to hydrologic prediction to on-the ground decision support tools. The actual objective is enable HMR to make a step beyond the state of the art in the modelling of forecasting chain.
The DRIHM project is supported by the European Commission within the 7th Framework Programme.
More information
The official project website is available at http://www.drihm.eu/.
Duration
Beginning: September 2011
Finished by: February 2015
Contact
For further information please contact projects@nm.ifi.lmu.de.